ProLine's EcoTrace™ Single-feed Panels Feature the Design Breakthrough Electricians have been Waiting for
ProLine Radiant, a leading wholesale provider of radiant snow melting systems is now making its new EcoTrace™ 100 and 200-amp single-feed snow melting system contactor panels available to its customers. Hailed by electricians and installers alike, the new EcoTrace™ panels represent a technological breakthrough by addressing the longstanding power-feed concerns of electricians. The new panels feature a single power feed capability, which can dramatically reduce the installation labor demands for electricians and result in cost savings for customers.
The industry's current contactor panels require the electrician to run several circuits from the home's breaker box to the snow melting system's contactor panel. This process can take considerable time and materials – especially for larger systems – which ultimately impacts the overall cost. But the new EcoTrace™ panels are designed for just one circuit to be routed to the panel from the breaker box. Therefore, the cost-saving benefits of the SF100 and SF200 single-feed panels are realized by significantly reducing the labor demands during the installation of the system.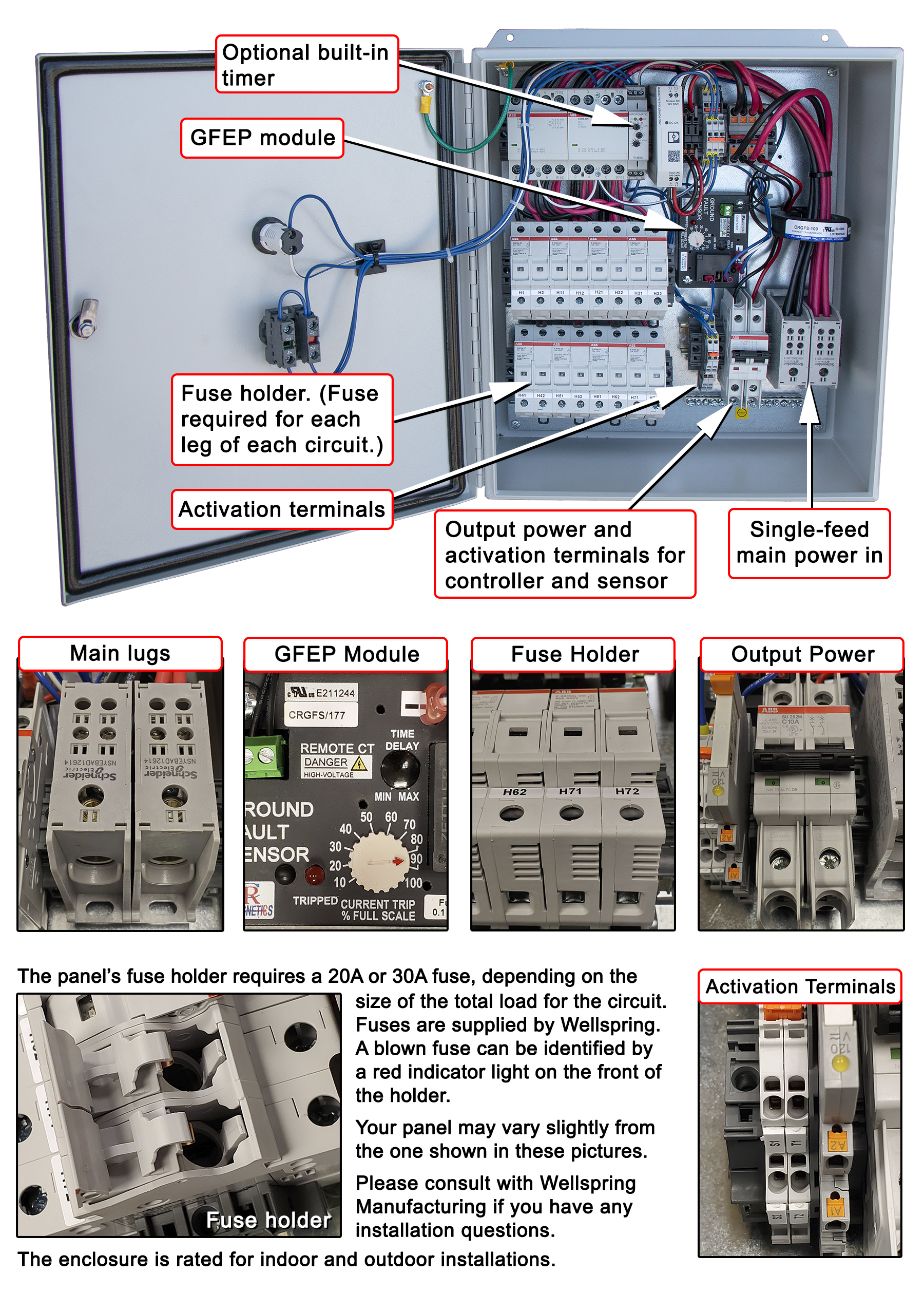 The EcoTrace™ SF100 and SF200 single-feed contactor panels are self-contained with contactors, GFEP protection, and in-line fuses. Because there is no need to run multiple circuits to the contactor panel, the electrician can simply run a single circuit, and thereby save hours (and possibly days) in installation labor for larger systems. The single-feed contactors can also eliminate the need for a sub-panel. The SF100 and SF200 offer homeowners greater flexibility by providing a labor-saving option that was previously unavailable.
"The engineering of these advanced panels is state-of-the-art," stated Jim Sage, an electrical expert and senior radiant heat system designer. "The SF100 and SF200 panels were designed to save electricians a lot of time and effort, which can translate into a significant cost savings for homeowners. We're excited to offer them to our customers."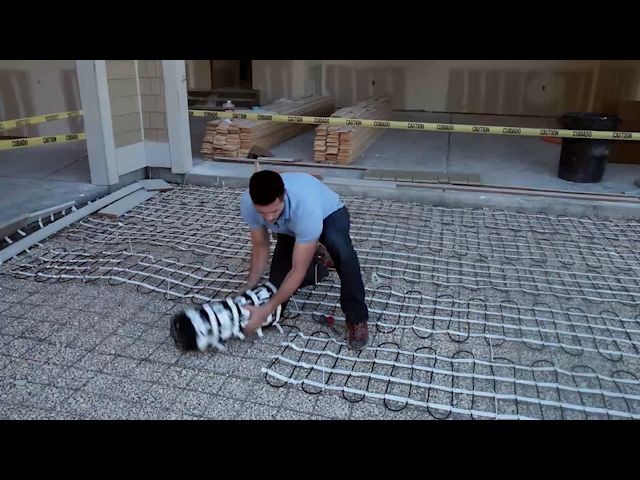 To learn more about the EcoTrace™ single-feed panels, contact a ProLine representative today at 866.676.9276. Or call to consult freely with our radiant heat professionals and discover what options are best for your radiant heat project.
About PROLINE
As a leading wholesale provider of radiant heat solutions, ProLine Radiant offers a large selection of the industry's most trusted products – at discount prices. Unlike other wholesale providers, ProLine includes free installation training, professional system design and layout, and technical installation support with its systems.
ProLine routinely provides radiant heat solutions to customers throughout the United States and Canada. For more information contact ProLine at 866.676.9276.