Our Goal is to make Radiant Heat Installations Simple for Contractors
What does it take to install radiant heat? Are the installations complicated? Do I have to design the system? And is it really that advantageous to offer radiant heat installations for my customers? What are the benefits of providing radiant heat installation services?
Professional builders have expanded their businesses by adding radiant heat installation to their list of services. Instead of turning down jobs to install a heated concrete, asphalt or paver driveway, contractors can accommodate their customers' needs by including radiant heat installations. This ultimately benefits the customer as well as the installer.
Installing a ProLine radiant snow melting system is not difficult. To help ensure a seamless installation, ProLine offers free installation training. Installers can attend the training in person or online via web conference. The training course is typically completed in less than an hour. The instructor covers every aspect of the installation, and installers can stop at any time to review or ask questions. This training helps to give installers the expertise and confidence they need to install the system quickly, easily, and successfully.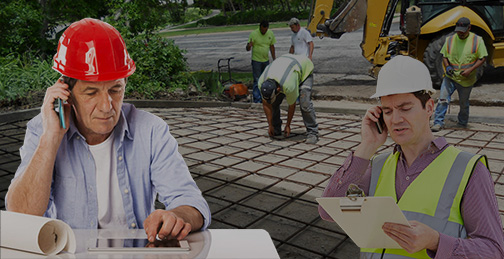 In addition to the installation process being relatively simple, ProLine experts also provide a complete design of the system. The system layout shows the precise location of the heating elements and system components. It also includes all of the electrical information, such as the proper load calculations, breaker sizes, number of breakers, etc.
Other wholesale suppliers may also offer discounted products, but ProLine stands above the rest in terms of quality and service. Unlike the competition, ProLine includes free installation training, comprehensive system design, and installation support.
Builders Benefit from Working with ProLine
ProLine has a long history of working with professional builders, and that experience pays off for professional builders. By offering radiant heat installation, contractors can attract new business. Offering the complete solution benefits the customer and the professional builder. Not only can you install your customer's driveway, you can also include the radiant heat installation, so you'll be gaining new business – and you won't have to turn down future jobs.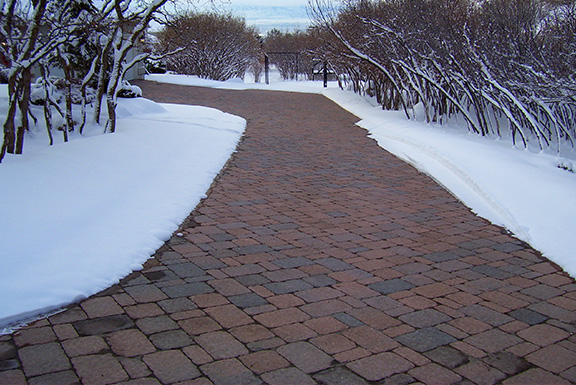 ProLine makes the process of installing radiant snow melting systems, heated floors, and roof de-icing solutions easy. We understand the demands on your time, so our services are focused on taking care of all the legwork to make installing radiant heat as easy as possible for you. We'll take care of the design, provide the training for your installers beforehand, and extend installation support should you need during the installation. We want to make the process as easy and successful as possible for you.
ProLine also has two large warehouses filled with inventory, so builders are likely to get the products they need, when they need. In today's climate of shortages and delayed deliveries, dealing with a provider that carries an abundance of inventory can make all the difference between a successful business and frustrated customers. Combine the support services and inventory with ProLine's wholesale discounts, and you've got a trusted partner you can rely on for all of your radiant heat installations. For more information about ProLine's radiant heat products and services, call a friendly ProLine representative today at 866-676-9276.