Helping to Ease the Load for General Contractors
The duties and responsibilities of a general contractor (GC) are enormous, to say the least. The necessary expertise includes reviewing and producing project-specific documents and architectural drawings as well as hands-on construction and project management skills. The GC is responsible for all aspects of a construction project and coordinates all the facets of a wide range of commercial and residential construction projects.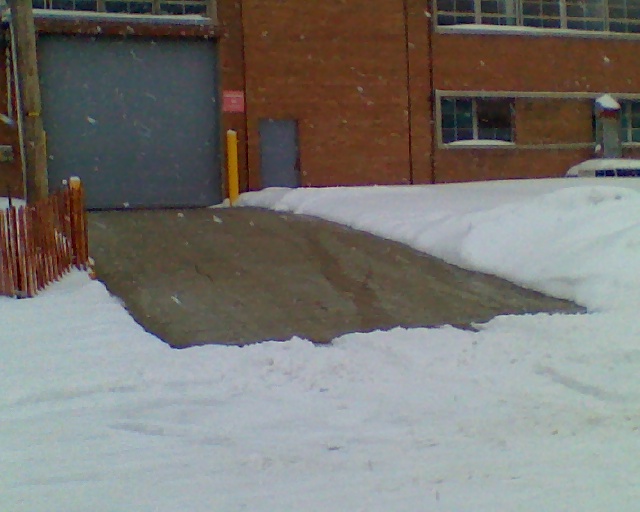 After reviewing upcoming projects, the GC begins the complex process of preparing the proposal and other necessary documents for the client while determining the material needs and hiring the appropriate subcontractors to successfully complete specialized aspects of the project in the time frame provided.
The success of the contractor's business is dependent on acquiring the building materials that best meet the quality demands and client's budget criteria as well as hiring competent subcontractors who have proven to deliver quality work in a timely manner. It is the general contractor who is ultimately responsible for every aspect of a construction project, so teaming up with the right material suppliers and subcontractors is vital to the success of the project, the satisfaction of the customer, and reputation of the contractor.
Finding the right suppliers and subcontractors can be a time consuming venture, so most contractors stick to using those whom they've worked with before and have proven track records. Still, the most successful contractors always keep an eye open for better prices, workmanship and turnaround.
In the construction industry, word of mouth carries a lot weight, and many contractors benefit by asking other building professionals about their experiences with suppliers or subcontractors. Looking for ways to continually improve one's business is the hallmark of successful companies. In today's competitive market, the businesses that survive – and flourish – are those that explore options and consistently seek to optimize efficiency or save money and time without sacrificing quality. And most builders agree that the most effective way to explore options is through word of mouth recommendations.
While most contractors utilize familiar subcontractors for the standard construction needs of a project (framing, roofing, plumbing, etc.), the "less-routine" aspects of some construction jobs require expertise in which some GCs are less familiar. For example, not all contractors are experienced with radiant heat installations, so finding a proven supplier of radiant heat products may pose some unique challenges. As simple as it may sound to find a provider of radiant heat products, the discrepancies between companies can be dramatic, and oftentimes those discrepancies are not discovered until after the contract is signed, or after installation. And who takes the heat for an installation gone wrong?  The general contractor. Fortunately however, there are some telling indicators when it comes to comparing radiant heat companies, and it is this set of indicators that contractors should familiarize themselves with. In addition to word of mouth, use these criteria when evaluating various radiant heat providers.
Installation Support Services by a Dedicated Staff of Technical Experts – Many companies tout their technical services, when in fact, if installers are fortunate enough to talk to someone for technical support during the installation process, they're likely speaking with a salesperson and not an electrical expert or seasoned installation professional.
ProLine backs up its products with a dedicated support staff. These technical experts understand all the layout and electrical aspects of a radiant heat installation and will take the time necessary to walk you through any issues you may have during the installation.
Detailed System Design and Layout – The top radiant heat companies provide customers with comprehensive system design drawings. These professional layouts are computer assisted drawings (CADs) that should contain a detailed layout of the heat cable, cold lead and contactor panel. The document should also identify the proper layout and materials, load calculations, breaker sizes, and number of breakers. Essentially, all the technical specs and installation information should be contained in the document. When working with an industry leader, customers will understand how the automated system works and how it is expected to perform prior to any installation taking place.
Wide Selection of Products – Check the product lines to make sure that products are available from more than just one manufacturer. You want to be able to select the best solution for your specific radiant heat needs.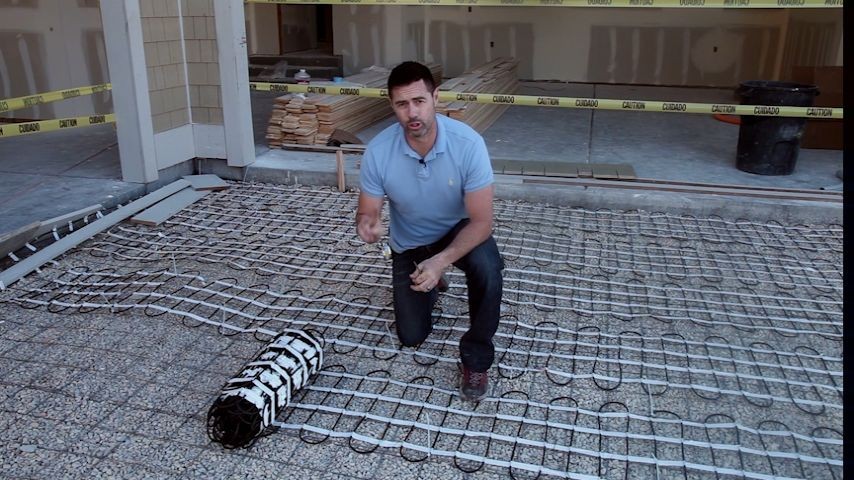 Installation Training – ProLine Radiant is one of the few – if not the only – radiant heat companies that offers several installation training courses – at no cost! To take a free course, customers can call or signup on ProLine's website. Courses can be attended in person at ProLine Radiant's headquarters in Utah or attend online via WebEx.
ProLine Radiant is an established radiant heat provider with a proven track record. Contact us today to learn more at 866.676.9276.